About Saysha
Hello! I am a photographer living in Pietermaritzburg and working through the KwaZulu-Natal area of South Africa. I am blessed with an incredible husband and two very wonderful kids, Cole and Tayla. I love taking photos that are meaningful and I am grateful for every opportunity to be creative behind the lens. Photographing people interests me most and I am always excited to capture unplanned moments and emotion filled expressions. Through my work I have been fortunate to meet many people and to watch the interactions that take place between loved ones. Many people I have met along the way continue to stay in touch and I value the many friendships that have formed through my work.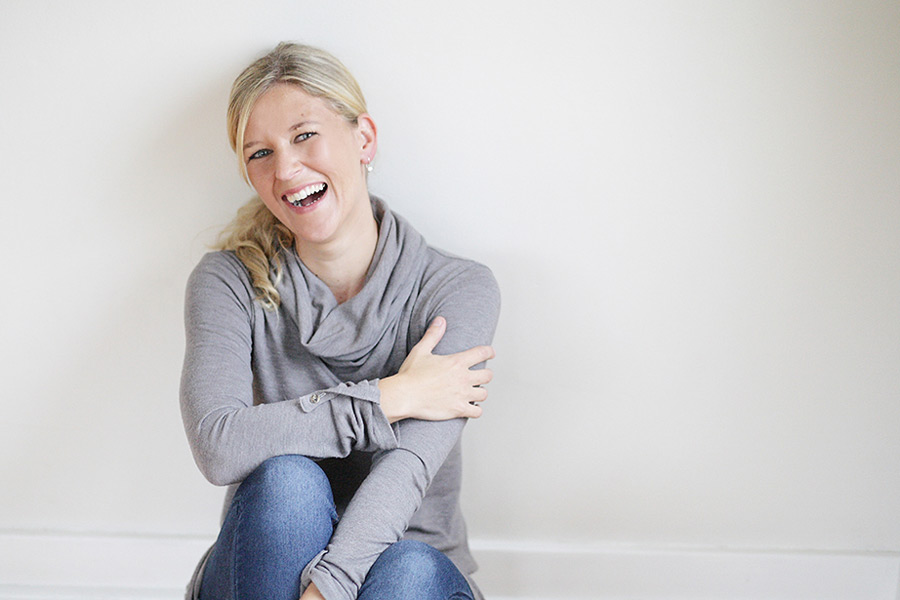 I am motivated by the love and wonder of life that I see everywhere around me and it makes my heart so happy to capture the human spirit in its many forms of lived moments.
Thank you for stopping by!